Our Top Holiday Curiosities
For the favorite creatures in your life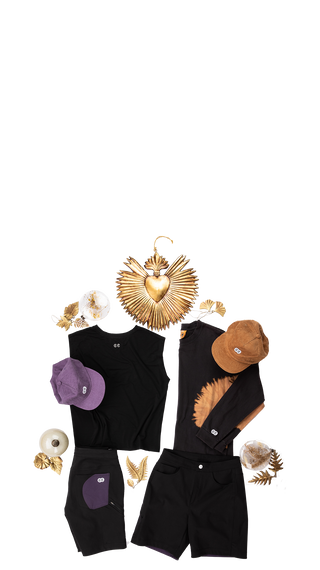 For the Cool Cats and Kittens
We are known for our colors but that doesn't mean you can't get down with your dark side. Our best selling Ramble Scramble shorts in black and some dark tops to round out the kits for both men and women.
Complete the Darkhorse Look
For the Versatility Godess
These  pants are purpose built for mountain biking, fit with kneepads, and articulated  for pedaling.  However, we keep hearing from users all about their versatility.  Rock climbing, river trips, hiking, nordic skiing, and we got a pretty sick hip hop dance class video from someone the other day (you know who you are).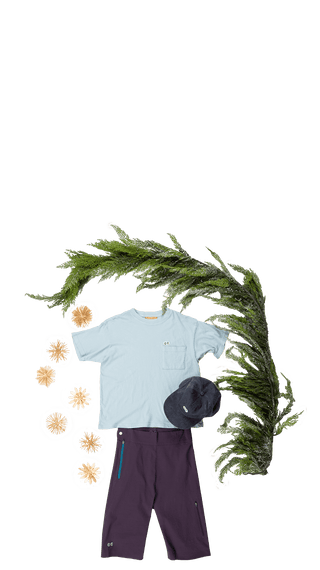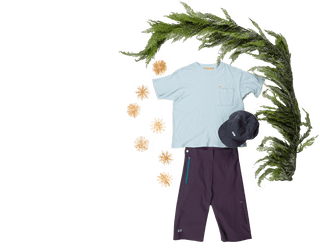 For the Hardo
For the deranged people in your life.  You know who I am talking about, its shorts in winter, vert for breakfast, and 80 mile accidental bushwhacking slogs on their "rest  days." We hate these friends but we love these friends – and if this sounds like you congrats – buy yourself a present.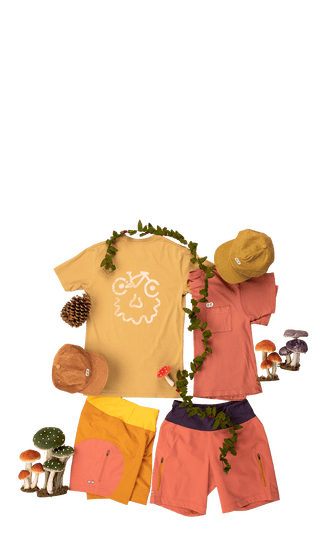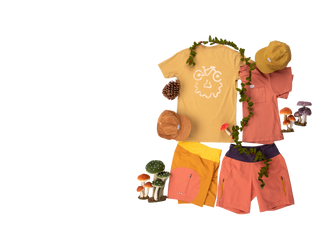 For the Monochrome Mommas
Our ultra comfy Sun Dog Shorts paired with matching tops.  This kit pairs the well loved yoga style waist band with tops just as soft and comfort focused as our bottoms.