Making a list checking it twice,
gonna find out whose gnarly or nice
Gift Guide to Holiday Curiosities
Something for every creature in your life
Complete the look
Murdered out kits for some Holiday cheer...?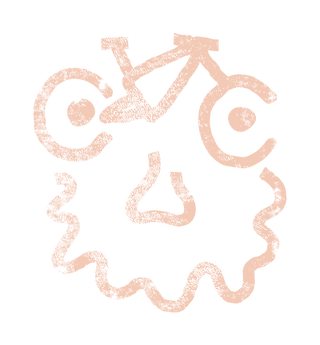 We all came from the muck
A few weird cells got together and started to breathe, our eyes opened and we started to see, with a jolt of electricity we began to think, to wonder. Blinking, we crawled out of the sea, we climbed into the trees, we crafted wheels and then sweating, curious and free we started to ride.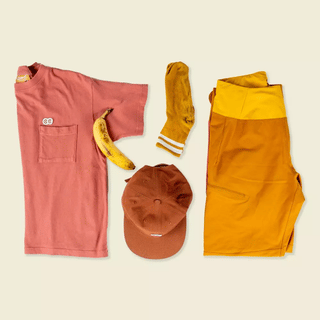 Grab the full kit
Can't decide? Need mom's help? Shop our kits by vibe and color story.
A little dirt never hurt anyone
Sharing adventures and the places we roam
Testing prototypes in the red Sedona dirt and exploring the wilds of Mexico on a bikepacking odyssey through Oaxaca.