The most Creature-ish of the Curious
Natasha Woodworth is the founder and designer and maybe the most Creature-ish of the Curious.  After a previous life ski racing competitively in Europe and with the US Ski Team she began her design career after Parsons in the big apple working on New York Fashion week runway shows, and designing costumes for Lady Gaga.
One humid night while hot gluing thrift store lace onto Victorian corsets at 3 AM for Marc Jacobs she decided it was time to get back to the earth, nature and outdoor sports that made her feel whole.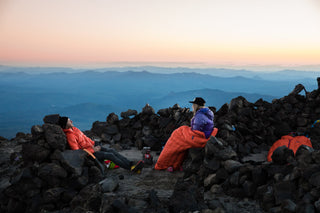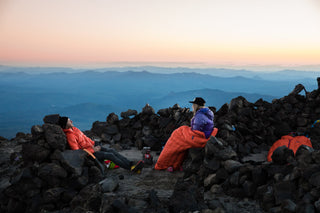 She then transitioned to the high peaks and beaches of California where she honed her technical prowess designing at Patagonia, everything from launching their own MTB line to highly technical full alpine systems for Patagonia's most elite athletes.
She finished her career there on the advanced R & D team working on special athlete driven projects. At Patagonia she was educated in sustainability and responsible design from the best and learned how to make extensive personal product testing and tinkering an integral part of her design process.
Natasha is most inspired in the mountains and Curious Creatures calls Bozeman Montana home, where she can sew up a short and pedal out the door to test a new fabric, concept or pattern.
The creativity and uniqueness of the bike community has inspired her to no end and at the very least she hopes to give back to it a little humor, expression and fun.
Tasha's Favorite Products